$

0.75

USD

-

$

2.50

USD
Glue Stick Pen & Refills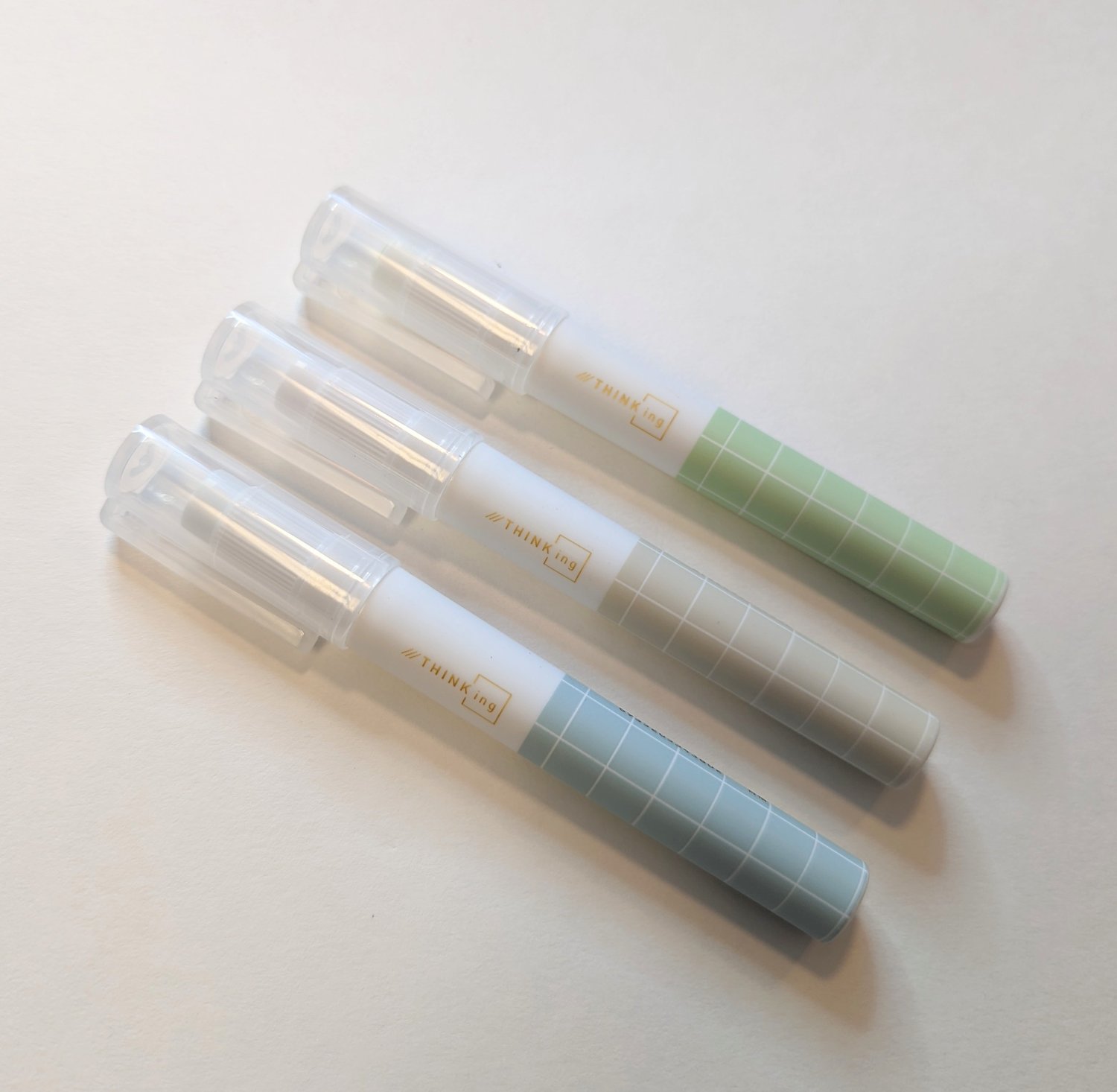 A pretty standard glue stick, but in a pen form for more detailed applications. I really love these for the Paper Pieced Vessels.
They're also great for tipping in papers or layering papers in your journal/planner.
I'm sorry shipping is so high for one, but the USPS won't ship a 1 oz package that's this thick for less than about 3.50, so I'm eating it on shipping just one. I recommend ordering more than one at a time or ordering other stuff too.
I made a video of how to take out the old glue stick and put a refill in the pen. You can find it here: tinyurl.com/gluerefill